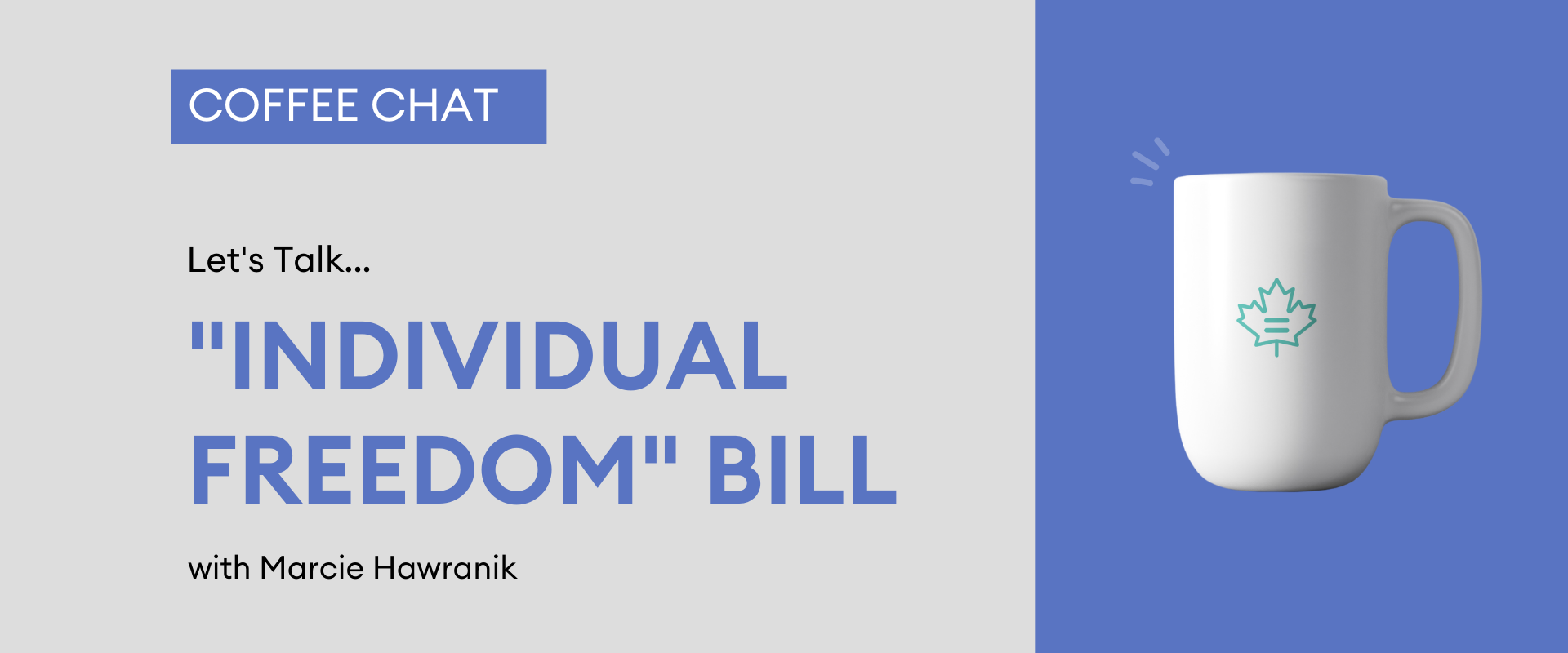 Coffee Chat: "Individual Freedom" Bill
Date: January 21, 2022
Welcome to Canadian Equality Consulting's Coffee Chats!
Grab a cup of coffee (or tea, or smoothie, or anything really…) and join us for a quick Canadian Equality Coffee Chat. We discuss informative Diversity, Equity and Inclusion (DEI) topics and burning questions in 10 minutes or less! 
Today, let's talk about the "Individual Freedom" bill – a problematic bill in Florida that would BAN diversity, equity, and inclusion (DEI) and anti-racism training that brings 'discomfort' to white people.
This bill would prohibit companies, schools, businesses from training that results in people feeling "discomfort, guilt, anguish, or any other form of psychological distress on account of his or her race."
Sources: CBC