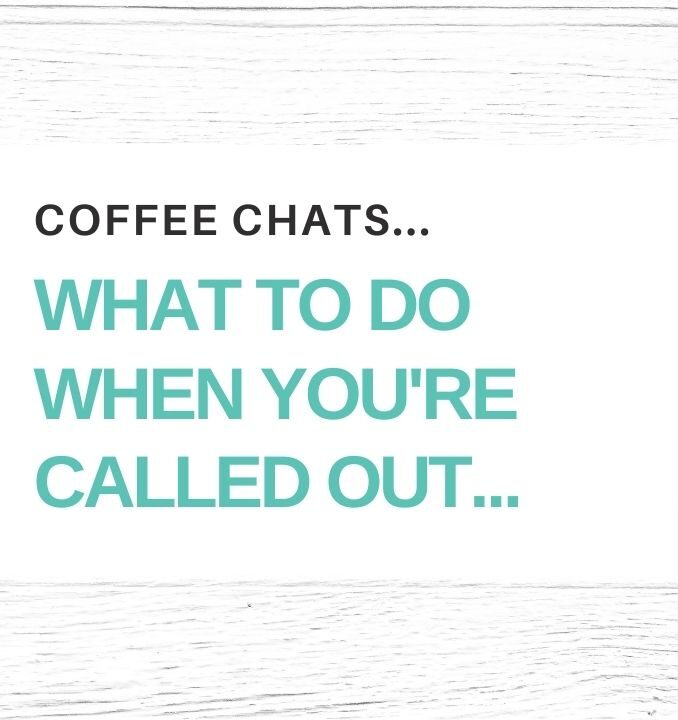 What To Do When You're Called Out …
Date: September 07, 2020
Welcome to Canadian Equality Consulting's condensed COFFEE CHATS. Grab yourself a coffee, tea, smoothie, quarantini… anything really and enjoy a quick, timely and informative chat in 10 minutes or less!
This episode on 'what to do when you are called out…' Join us as we share what you can do when you are committed to diversity, equity and inclusion (DEI) work and are called out for racism, sexism, ableism, etc.
Please comment or contact us with questions, topics or ideas that you'd like us to discuss in our coffee chats!