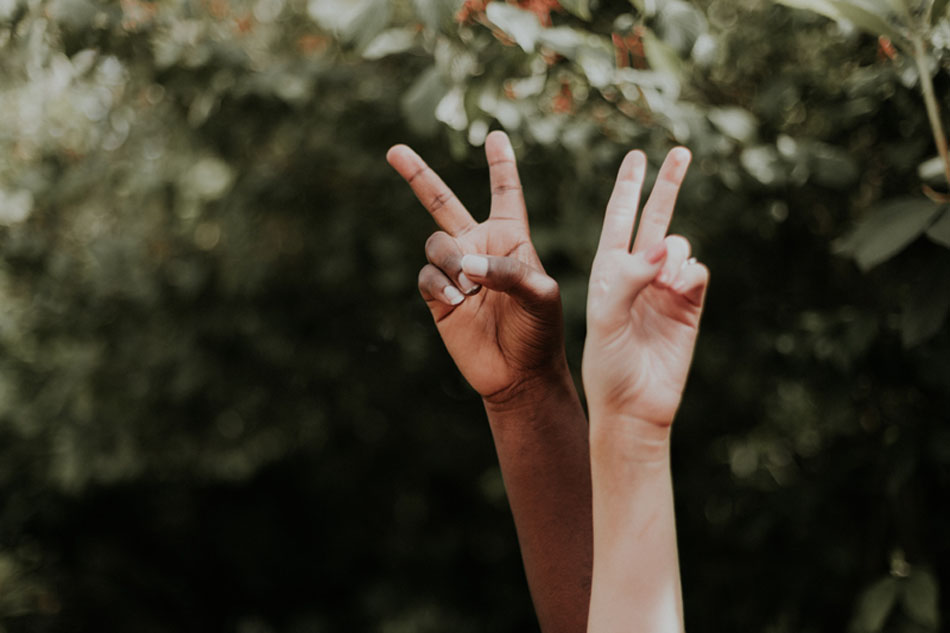 The Discriminatory Origins of the Term 'Caucasian'
Date: August 10, 2020
Welcome to Canadian Equality Consulting's condensed COFFEE CHATS. Grab yourself a coffee, tea, smoothie, quarantini… anything really and enjoy a quick, timely and informative chat in 10 minutes or less!
This episode on how to make "work from home" (WFH) more equitable and inclusive is actually 15 minutes – we got excited and wanted to share as many resources and tips as possible!
Please comment or contact us with questions, topics or ideas that you'd like us to discuss in our coffee chats!