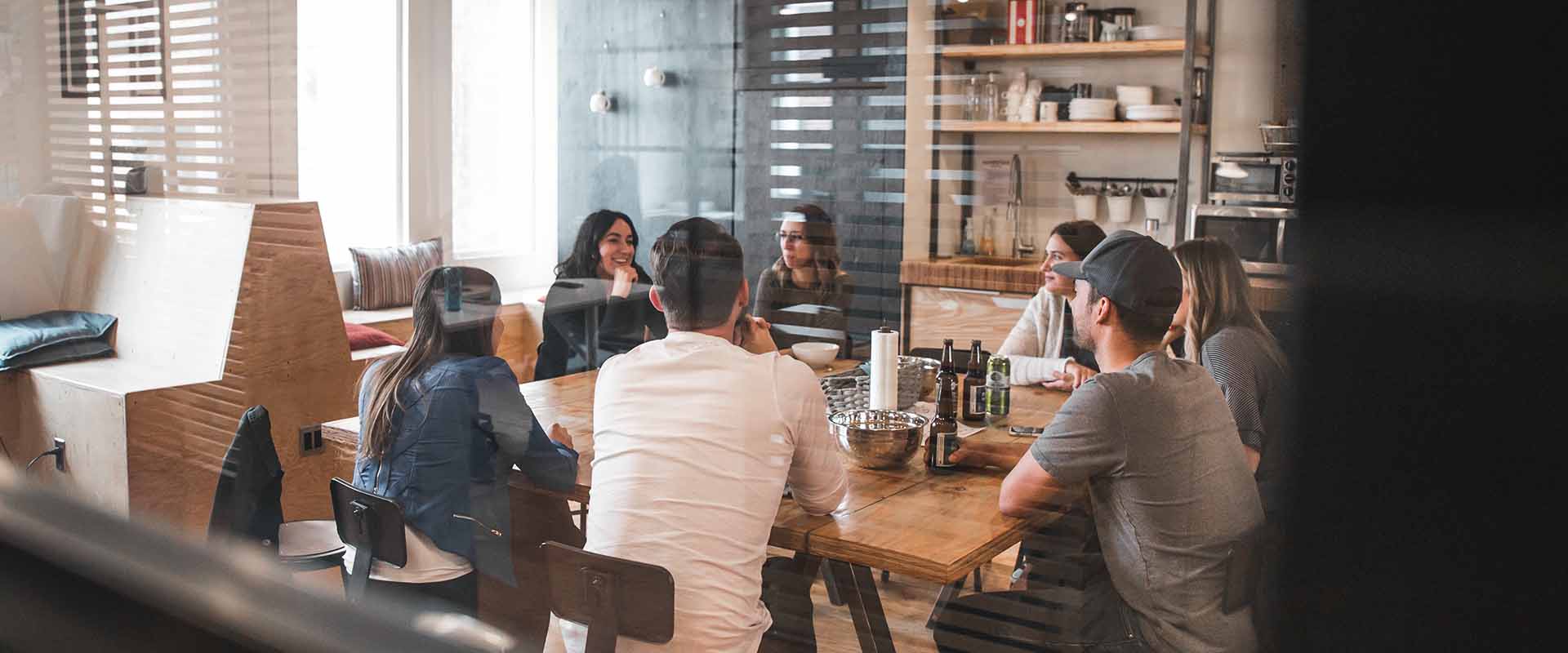 Canadian Equality Consulting Inc. Services related to Diversity & Inclusion in the workplace
Date: April 11, 2022
In our previous blog post in our series on Diversity & Inclusion, we discussed resources for building workplace Diversity and Inclusion, including our recommendation that organizations seek out Diversity, Equity, and Inclusion (DEI) professionals to ensure that the diverse needs of their organization are met. In this final blog of our Diversity and Inclusion series, we discuss some of the services that Canadian Equality Consulting Inc. (CEC) can offer your organization on this important, if often challenging, organizational issue.
CEC has several services that can help you meet your organization's diverse needs. These services include:
Don't see something that exactly meets your requirements on the above list? Reach out to CEC directly about creating a custom DEI option with our team of experts for your organization's specific needs.