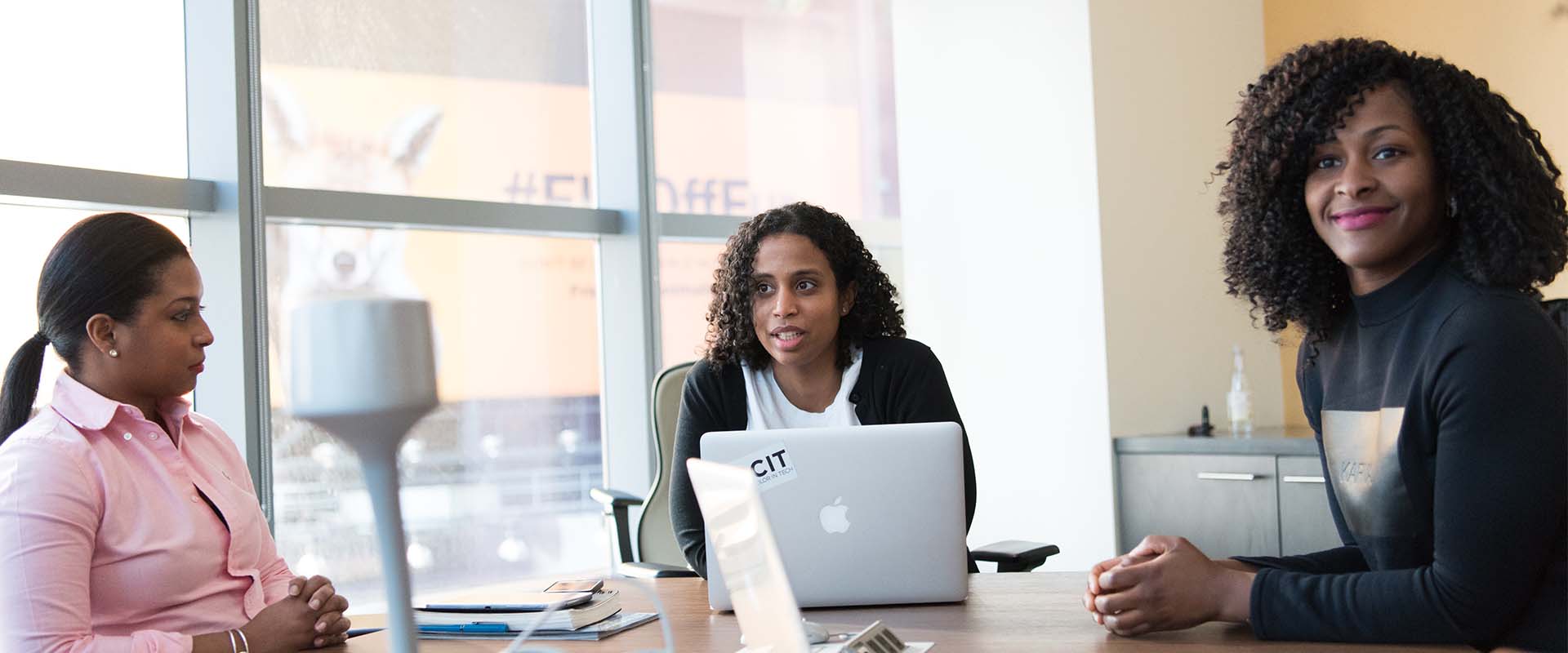 Resources for Workplace Diversity and Inclusion
Date: April 11, 2022
In our previous blog post in our series on Diversity & Inclusion, we discussed why Diversity and Inclusion efforts may fail. In this post, we discuss resources for building workplace Diversity and Inclusion to avoid these potential pitfalls.
While you may find your own tools that fit your organization's needs, good starting points include:
Online resources. With a rising number of millennials employed in the workforce, the demand for organizations that champion diversity and inclusion is rising. This has been accompanied with a resulting increase in online articles and "how to" resources to help organizations increase their diversity and inclusion capacity. While these tend to be broad and general in their approach, and may not answer your organization's specific questions, they are a useful tool for initial queries, such as finding definitions or learning the experiences of other workplaces. Articles such as "How to promote diversity, equity, and inclusion in the workplace" by Ceridian; "What is Workplace Diversity?" by TalentLyft; "Types of Diversity in the Workplace You Need to Know" by Built In; or even "Diversity, equity and inclusion learning path for executives" by The Treasury Board of Canada Secretariat can provide a preliminary starting point for discussions at your organization.
Existing Diversity and Inclusion metrics. There are existing diversity and inclusion metrics and guidance available for organizations looking to increase their capacity. While these are not custom plans and tend to be "one size fits all" in their approaches, they may provide a more specific first step for dialogue than more general online resources. An example is the Gartner Inclusion Index, created by Gartner Inc., a professional business management and research firm. In the index, they note the seven main markers that broadly denote an inclusive and diverse organization:
Fair treatment: Employees at my organization who help the organization achieve its strategic objectives are rewarded and recognized fairly.
Integrating differences: Employees at my organization respect and value each other's opinions.
Decision making: Members of my team fairly consider ideas and suggestions offered by other team members.
Psychological safety: I feel welcome to express my true feelings at work.
Trust: Communication we receive from the organization is honest and open.
Belonging: People in my organization care about me.
Diversity: Managers at my organization are as diverse as the broader workforce.
Gartner Inc. notes that inclusion indexes such as these can start conversations and help measure the overall impact of diversity and inclusion practices within an organization. Looking at the above index, how do you feel employees would rate your organization? Where is there room to improve?
Diversity and Inclusion professionals. Ultimately, ensuring diversity and inclusion in a workplace can seem daunting, and every organization has unique needs. For instance, you may be uncertain if there are factors you haven't considered, you may be unsure of what information-gathering approaches to use, or you may not know which process changes to prioritize. Luckily, there are experts available to support.
Ultimately, while there are several ways that diversity and equity initiatives can fail in a workplace, the support of professional diversity and equity experts can ensure success. Professional Diversity, Equity, and Inclusion (DEI) experts such as Canadian Equality Consulting can begin a discussion on how to make your workplace more responsive to the needs of your diverse employees, and how to tackle diversity and inclusion in a way that is manageable and sustainable. If in doubt, reach out to an expert to support. We would be happy to help!