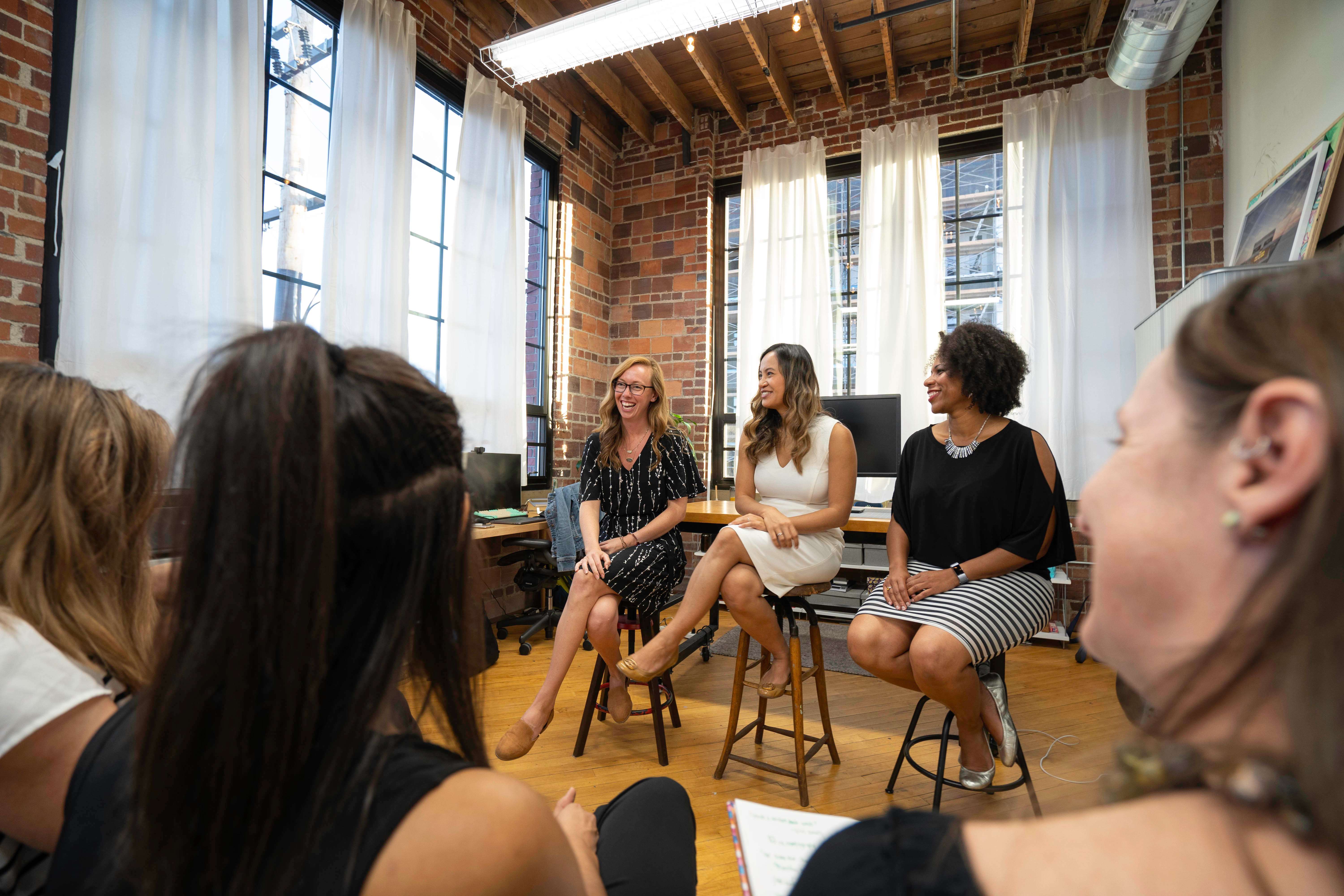 Speak at our upcoming GBA Plus Conference!
Date: November 28, 2022
Conference Overview
Canadian Equality Consulting's third annual virtual Gender-Based Analysis Plus (GBA Plus, formerly GBA+)  Conference is here to provide a pathway forward and build a supportive community for participants to:
Learn the ins and outs of the powerful intersectional equity tool GBA Plus and how it can be integrated into your work.

Explore leading intersectional quantitative and qualitative data-gathering practices and trauma-informed methods.

Unpack successful GBA Plus case studies and lessons learned to enhance buy-in and ensure sustainability.

Learn tangible and actionable tools and strategies in completing a successful analysis of GBA Plus while adapting the tool to meet one's priorities of anti-racism, de-colonization, or indigenization.
Abstract Submission Overview
The Conference organizers invite abstract submissions for 15 – 20 minute engaging and inspiring presentations on various Conference panels (see Panel topics in the agenda).
We encourage submissions that share lived experiences in relation to identity populations and GBA Plus; can share a tangible case study or concrete example using GBA Plus successfully; and/or can educate and share research or innovative approaches to GBA Plus.
We encourage submissions from equity-deserving communities and people from all industries and sectors, including Government, non-profit organizations, post-secondary institutions, and private sector businesses.
Submission Criteria
Clearly identify the name of the presenter, title or position, the organization they represent (note: this information will be published on the Conference website and Conference materials); an e-mail address to contact them; and attaching the presenter's resume or CV.

Full title of the proposed presentation; the Panel that the presentation best fits in (see agenda below); and, whether the presentation aims to share (presentations must meet one of the following three criteria, at a minimum):

Lived experience

GBA Plus concrete example or case study

Research or innovative approaches for GBA Plus

A short description of the presentation (ideally no longer than 500 words) including a summary, key takeaways, ideal length of presentation, and identifying any interactive elements or activities.

Short biography, head-shot, and social media handles (to be used in Conference materials).
Abstract Evaluation
All submissions should be sent to [email protected] by February 28, 2023.

All submissions will be evaluated based on:

Relevance to conference audience and Panel topics

Identification of intersectional equity-deserving population lived experience (if submitting an abstract presentation about lived experience)

Clearly defined GBA Plus examples and case studies of successful GBA Plus implementation

Demonstration of innovative evidence-based approaches to GBA Plus

Notification of acceptance will be sent by March 31, 2023.
Download the Call for Abstracts info sheet.
Learn more about the conference here.
Download the conference schedule here.