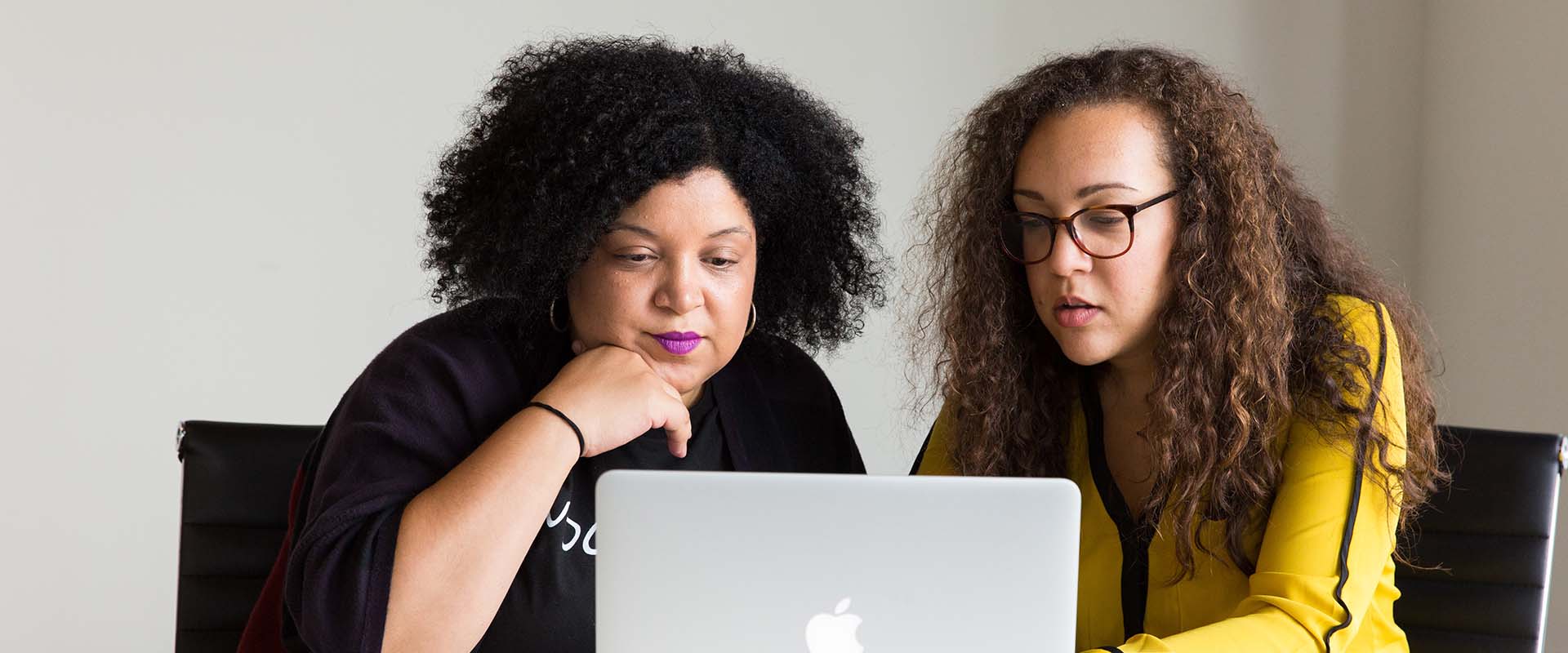 What is Workplace Diversity?
Date: April 11, 2022
Diversity in the workplace means employing people of different ages, genders, ethnicities, sexual orientations, cultural backgrounds, and education levels, among other identity factors.
Having a diverse workplace takes consistent effort, from ensuring your job postings reach a wide and diverse audience, to adjusting on-boarding and human resources practices, to making your workplace welcoming to diverse employees. As diversity takes time, effort, and strategizing from the highest levels of an organization, many employers may not see it as a priority. As of 2021, 57% of employees feel their company could be doing more, and 41% of managers admit to being "too busy" to implement diversity inclusion programs.
Why then should workplace diversity be a strategic priority? And what are the benefits of workplace diversity?
It's because diversity in the workplace:
Workplace diversity may be the path to greater success for your organization and happier employees. Need help with increasing and supporting workplace diversity? Contact Canadian Equality Consulting and begin a discussion on how to make your workplace more responsive to the needs of your diverse employees.