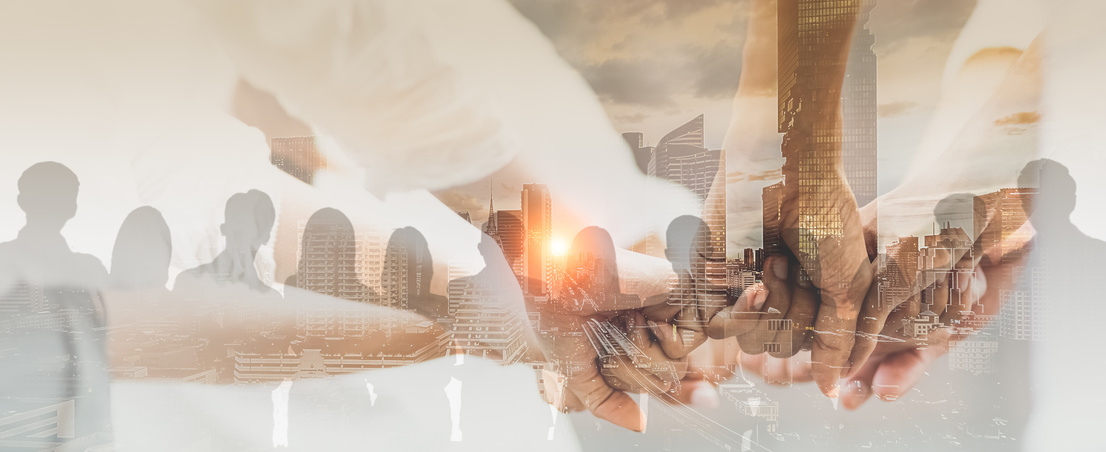 What are the employer's responsibilities concerning diversity in the workplace?
Date: December 09, 2020
The onus lies heavily on an employer when it comes to promoting and enforcing diversity, inclusion, and gender equality in the workplace. It is an employer's responsibility to provide their employees with a safe working environment that is free from discrimination, harassment, and intimidation. If unequipped to manage diverse and inclusive workplaces, employers can be faced with conflict challenges that reduce employee satisfaction and workplace productivity. Therefore, there are important obligations that employers need to fulfill that include at the very least providing their staff with the necessary training to help them learn and understand company policies on diversity, inclusion, code of conduct, respectful workplace environments, and conflict management. In addition, there is also the matter of workplace design that fosters a spirit of inclusivity, and that celebrates every staff member for their individuality and their differences
Provide training in Diversity workplace laws
The Canadian Human Rights Act is responsible for enforcing federal laws that promote equality and diversity in the workplace. These laws make it illegal to discriminate against your employees (or anyone that is being interviewed for a position at your company) based on their race, colour, religion, sex, gender identity, sexual orientation, national origin, age (40 or older) genetic information, and/or disability. It is recommended that Human Resources Managers and workers receive up-to-date training on these equal opportunity laws. Employees need to be made aware of a company's stance on equality and diversity and the role that they play in promoting diversity. Employees will benefit from informative training programs that equip them with the necessary skills and experience to abide by these policies. 
Workplace design
It is the employer's responsibility to ensure that workplaces are designed to foster inclusion. An inclusive workplace, by definition, is one that values all individual differences in the workplace and makes them feel both welcome and accepted. Therefore, it is up to the employer to ensure that the design of the workplace does not draw any special attention to particular individuals based on their special needs and that there is no segregation or discrimination of employees based on their gender, sex, race, and other differences as set out by the Canadian Human Rights Act. True inclusivity can only happen if the employer and their organization lead by example and are passionately pursuing inclusivity and diversity in their workplaces. An inclusive workplace will acknowledge and accept the differences and preferences of employees and will offer choices to their employees. They should also make workplaces comfortable and accessible to all by implementing features like these:
Including ramps as well as stairs to cater to a variety of physical abilities
Providing ergonomic keyboards and workstations optimized for employee comfort and productivity
Ensuring computer software has accessibility options for screen readers and other accessibility assistance devices.
It is vital for employers to be open to change and to be flexible in accommodating a wider workforce. It is not only a legal requirement but it's also seen as good practice to foster a diverse workplace that promotes equal rights for all. Business owners and employers may be held responsible for any discriminatory behavior from employees towards each other if they cannot show that they have provided adequate training and took reasonable steps to try and prevent it.
The best way to prevent such behavior from occurring is to have firm diversity and equality policies in place that are backed by an action plan so that your staff doesn't only hear talk about your diversity policies–but rather have the help and guidance to follow these policies easily and practically.