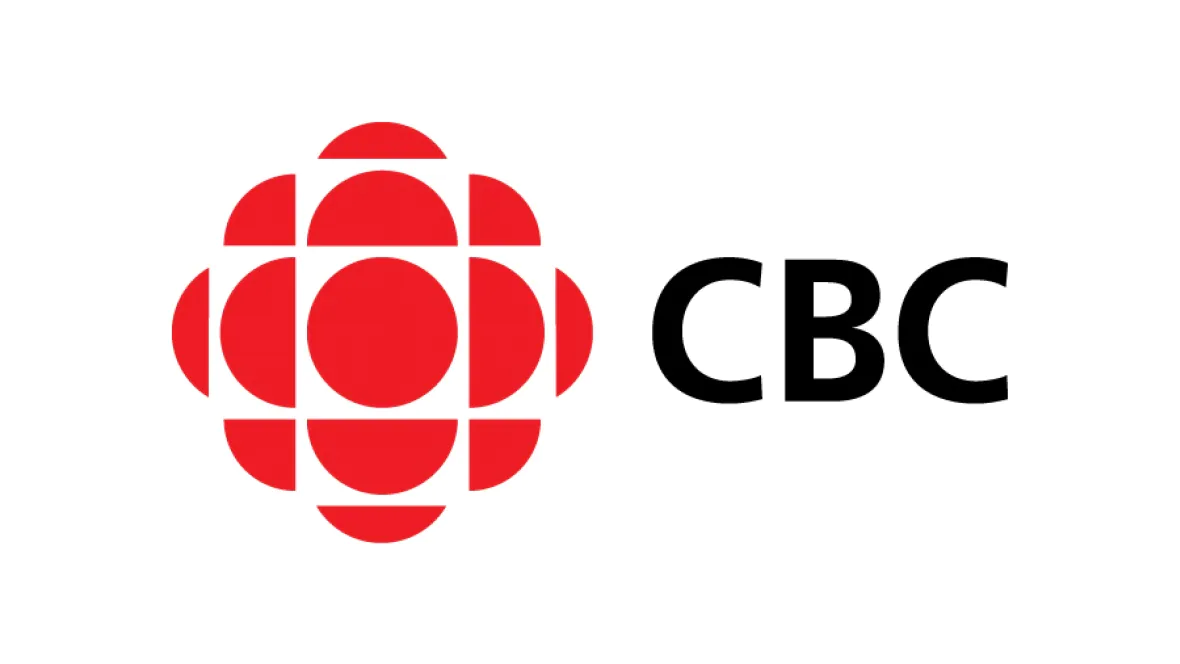 CBC – City of Markham places HR director on leave for saying N-word during guest lecture
Date: March 17, 2023
This article is published in CBC.
Diversity, equity and inclusion strategist Destiny Udoh said the incident shows workplace leaders and society as a whole still have "a long way to go" when it comes to understanding what anti-Black racism means and how it manifests in society.
Udoh, a strategist at Canadian Equality Consulting, said while it's inappropriate for any lecturer to use the word in an educational setting, knowing it was said by someone who is white makes the situation "much more frustrating and uncomfortable."
"The intent behind the use of the word doesn't change or erase the heavily weighted trauma that comes with it," said Udoh. "For someone at such a high level to not have that basic foundational understanding of how that word could have affected so many people, yeah, it's disappointing."
Udoh said using the word in class could have deepened the fear that many Black students experience by simply being in public settings, where they risk being "discriminated against, misrepresented" and "unseen."
"The fact that we're still having this conversation in 2023 is disappointing," said Udoh.
[…]
Read the full article here.