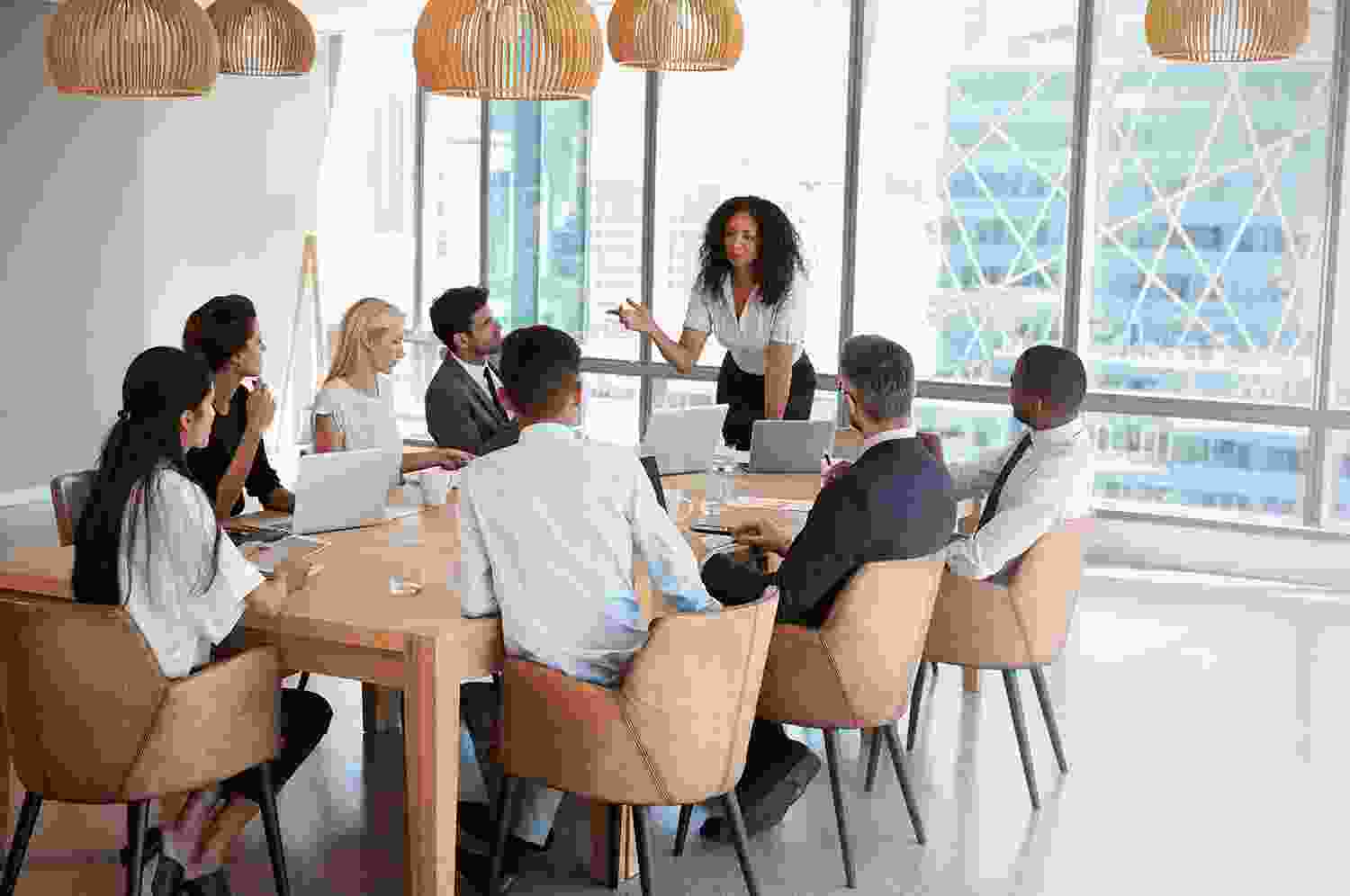 Women's Experience in Business – An International Challenge
Date: July 04, 2019
Below are some excerpts from the "Gender Dimensions of the Guiding Principles on Business and Human Rights" Report to the UN Human Rights Council.
Please note that all of the experiences below are entirely consistent with the data and research outlining the experiences of women in Canada to varying degrees.
contact canadian equality consulting to learn more on this topic.
I inherited 27 guys and 2 women, which is ridiculous…we don't believe in quotas but, by gosh, we need to do a better job of reflecting diversity by merit.
Women comprise almost half of the world's population. Despite non-discrimination provisions in the constitutions and laws of many countries, in practice women continue to experience various forms of discrimination and violence in all spheres of life due to discriminatory social norms, patriarchal power structures and gender stereotypes.
For example, the World Bank recently reported that the average global score in the Women, Business and the Law index is 74.71, indicating that a typical economy gives women only three quarters of the legal rights of men in the measured areas. As of 1 January 2019, only 24.3% of national parliament members worldwide were women. In 2018, only 4.8% of chief executive officers of the Fortune 500 companies were women, while women comprised just 8% of directors of Hollywood's 250 top-grossing films. Worldwide, as compared to 72% of men, only 65% of women have bank accounts, and women own less than 20% of the world's land. About 21% of women aged 20 to 24 worldwide were married as children, while 71% of the estimated number of people in modern slavery are women. About 327 million fewer women than men worldwide have a smartphone and can access mobile Internet.
Women's contribution to the economy is either not recognized (e.g., household work) or is undervalued (e.g., in feminized occupations and industries). 
Women carry out the majority of care work (e.g., caring for children, elderly and sick persons and persons with disabilities in families), but most do not get paid for this work. Women are overrepresented in informal, casual and part-time work worldwide, as well as in supply chains of numerous industries, where they are more vulnerable to exploitation and abuse. Moreover, women face pregnancy and maternity-related discrimination, are underrepresented in managerial positions and, on average, are paid approximately 20% less than men across the world.
The Working Group's consultations confirmed that sexual harassment and gender-based violence is pervasive in all walks of life: at home, in educational institutions, at work, in sports, in markets, in public transport, in social gatherings, in cyberspace and in the community generally. Consultations revealed that demands for sexual favours in return for better work conditions are common and that sexual violence by security guards in the extractive industry is an endemic problem. Yet, of 189 examined economies, 45 do not have laws on domestic violence and 59 do not have laws protecting women from sexual harassment at work. Multiple barriers, including fears of social stigmatization, job loss and further victimization, discourage women from reporting sexual harassment and gender-based violence.
In marketing and delivering products and services, many businesses tend to perpetuate gender stereotypes, normalize discriminatory social norms and objectify and sexualize women's bodies, resulting in the commodification of women. The digital manipulation of women's images in advertisements to create an unrealistic ideal of beauty, which puts pressure on women to use excessive cosmetics, resort to unhealthy dieting or undergo plastic surgery, illustrates this. In some extreme forms, businesses play a role in trafficking of women for sexual exploitation, including for production of pornography.
Women also tend to experience a disproportionate impact on their human rights in conflicts and post-conflict situations, settings that businesses may operate in, contribute to or benefit from. For instance, in conflicts, sexual violence is used as a tool to show male power and dominance. In addition, the adverse impacts on women's human rights in conflicts are not meaningfully addressed in peace building and transitional justice responses because women's experiences are not adequately considered.
Women affected adversely by business activities face additional barriers in seeking access to effective remedies. Even if affected women are able to access certain judicial, non-judicial or operational-level mechanisms, they are unable to enforce suitable remedies, because these remedial mechanisms typically adopt gender-neutral processes or, worse, operate within existing patriarchal norms.
The forms of discrimination noted above all reflect a failure to integrate a gender perspective in laws, regulations, policies, plans, practices, processes and decisions. The current general business practice of gender-neutral human rights due diligence is a case in point. A gendered approach to decision-making by States and businesses should also consider the intersectional nature of discrimination. For example, a single mother, a migrant woman, a lesbian, a woman of colour and a woman with disability may experience discrimination and sexual harassment at work in varied ways.
There is also some good news – I am here to help you with this.
Canadian Equality Consulting can work with your business/company/organization/government to not only ensure you comply with international best practices and standards, but that you excel and lead the way.
Diversity and inclusion in your workforce catalyzes innovation, profits, engagement, corporate reputation, and reduces turnover.
The business case is proven. We have a moral imperative. Let's work together.