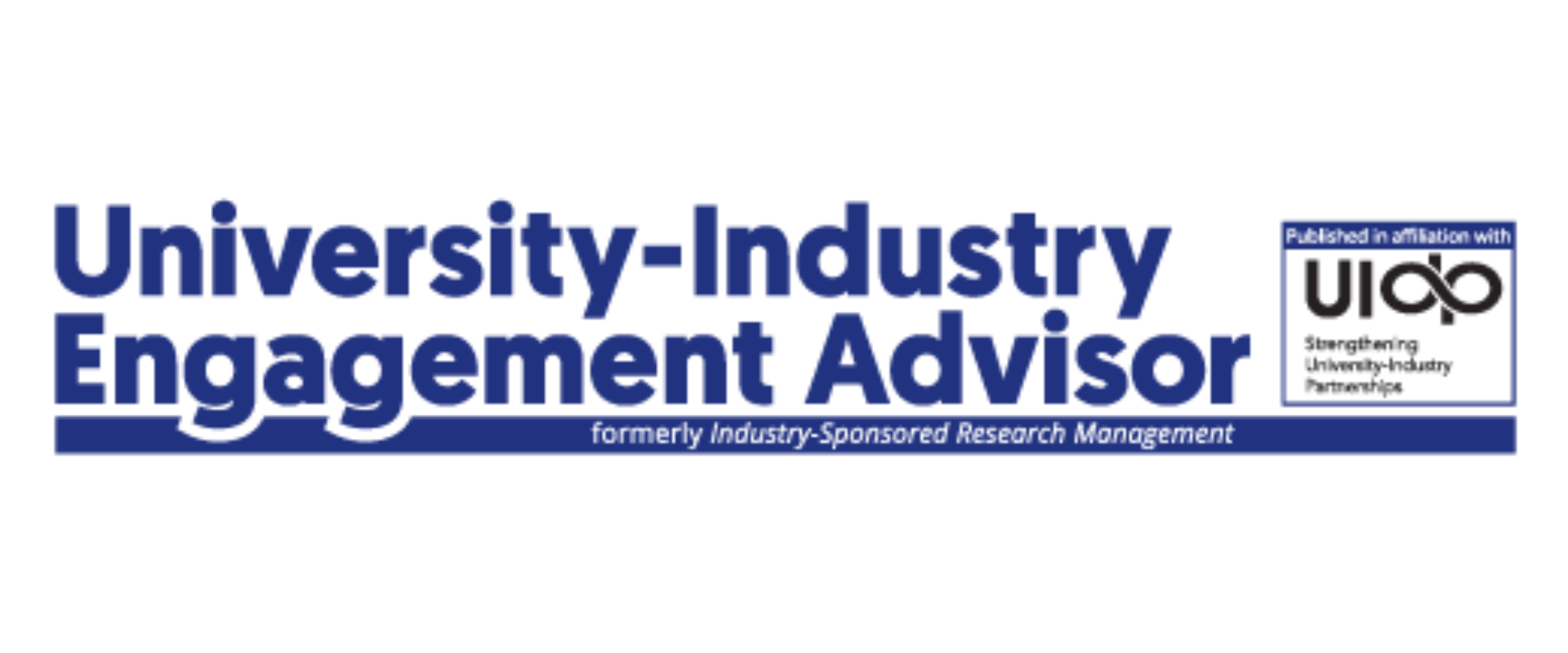 University-Industry Engagement Advisor – U Waterloo plans internal diversity strategy to foster more inclusive partnering
Date: August 02, 2022
This article appeared in the August 2022 issue of University-Industry Engagement Advisor. Click here to subscribe.
University corporate engagement offices have increasingly been seen partnering with industry in programs to improve diversity and inclusion in the workplace, but it's much rarer to learn of a research/commercialization office seeking to do the same for its own internal stakeholders.
Yet that's exactly what the University of Waterloo's Office of Research has done, contracting with equity, diversity, and inclusion (EDI) consulting firm Canadian Equality Consulting (CEC) to develop an EDI-focused strategy for the university's commercialization of research and industry-sponsored contract research areas. The project will focus on researchers (faculty, graduate students, postdocs and research associates) who identify as a member of equity-deserving groups. "Specifically," says the university statement announcing the project, "the engagement aims to identify and address barriers and challenges faced by women, people beyond the gender binary, 2SLGBTQ+, Indigenous Peoples, people from racialized communities, and persons with disabilities interested in participating in industry-supported contract research and commercialization activities."
[…]
Read the full article here.