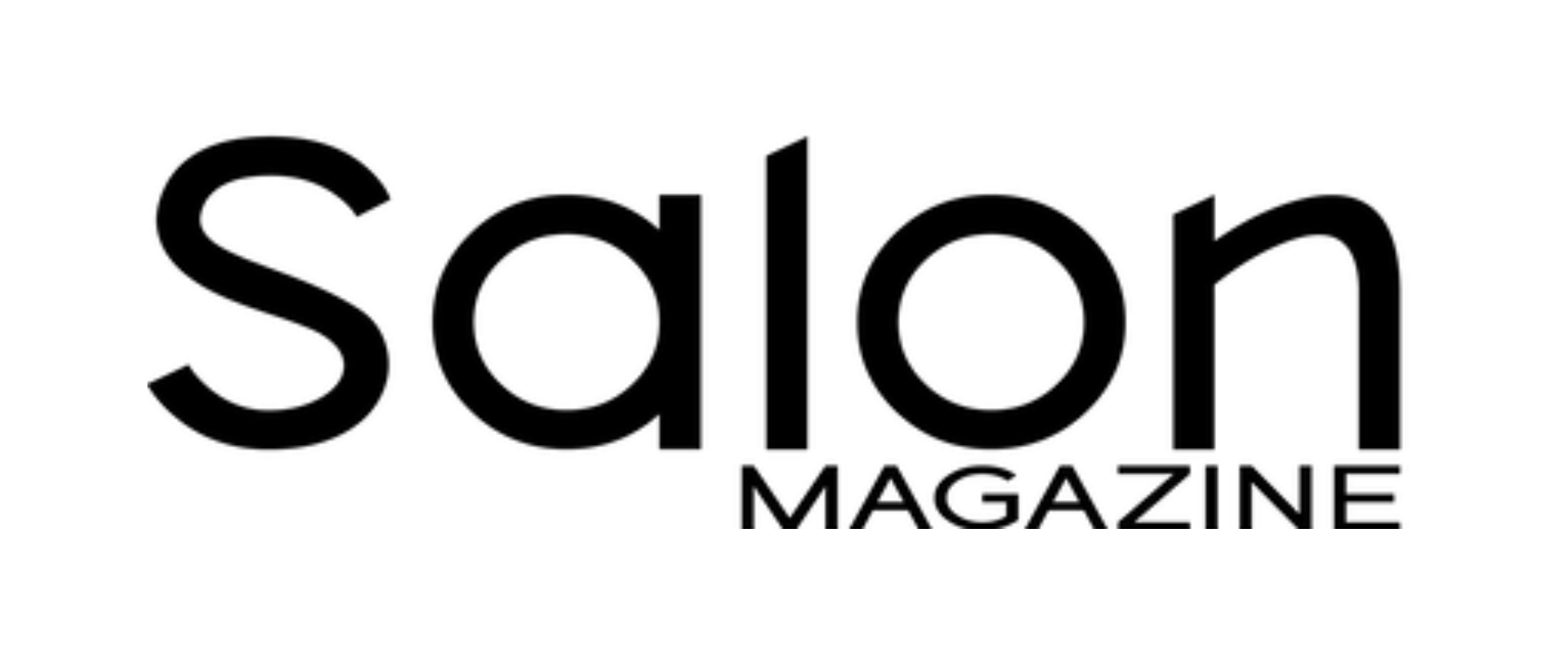 Salon Magazine – The Diversity Difference
Date: May 02, 2022
CEC was featured in Salon Magazine's May 2022 edition on The Diversity Difference.
With diversity being top of mind for more salons and businesses today, Salon Magazine spoke to experts on how to create a more inclusive and welcoming salon environment for clients and staff.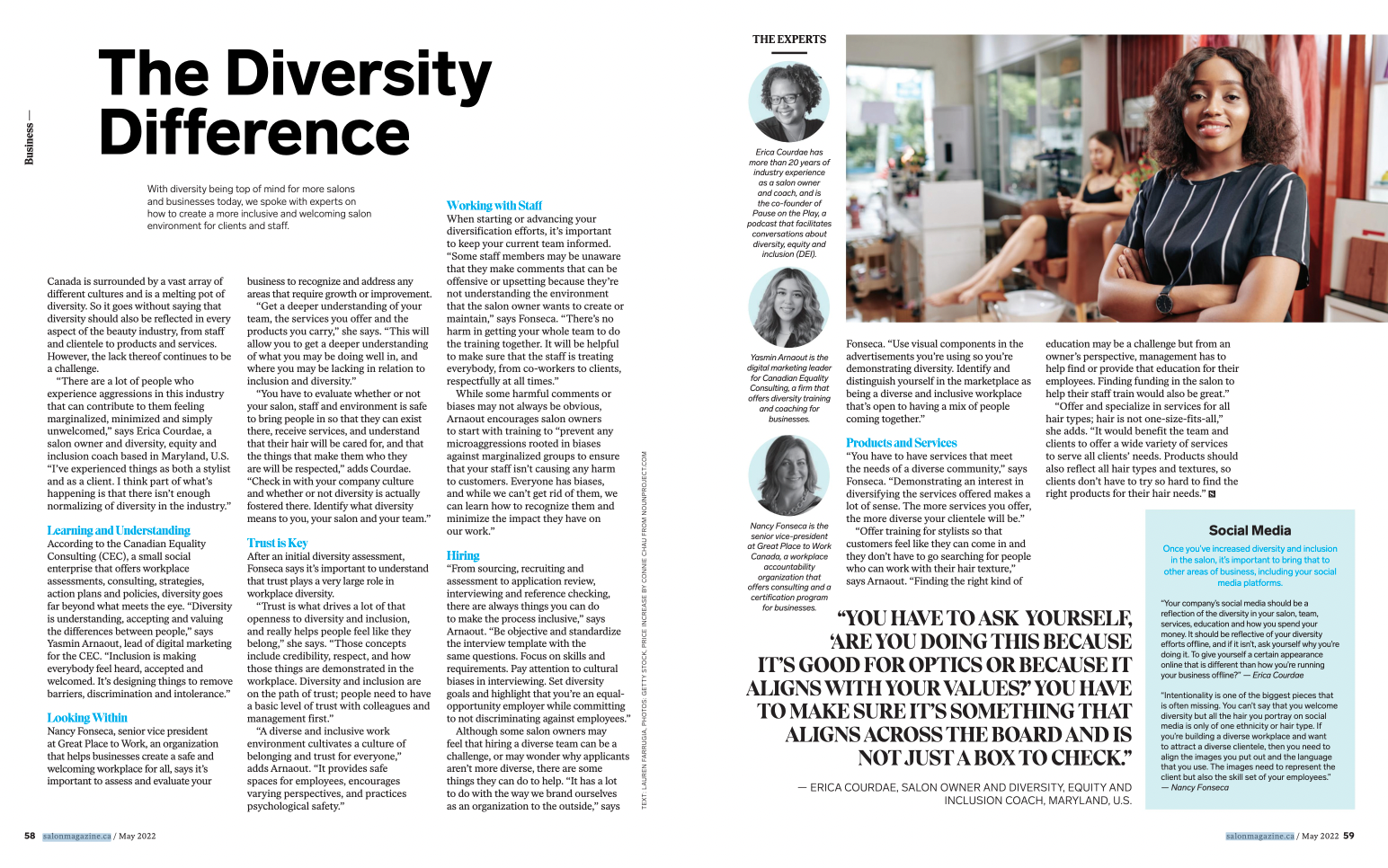 Read the full magazine here.