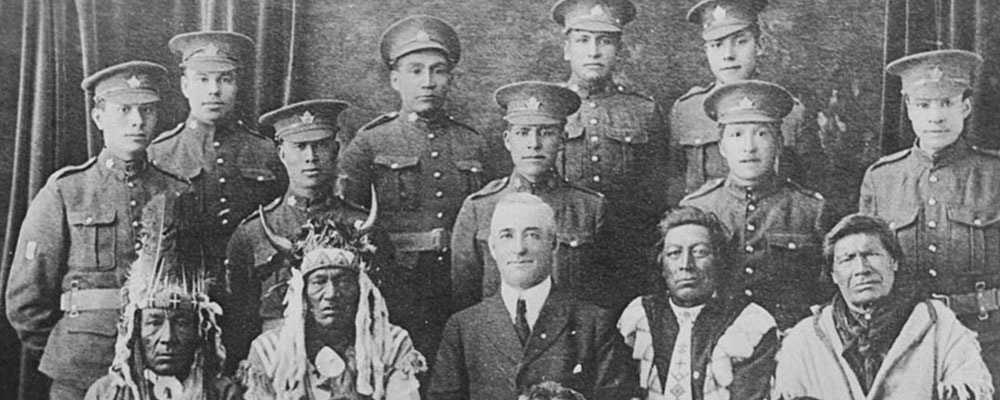 Indigenous Veterans Day
Date: November 08, 2022
What is Indigenous Veterans Day?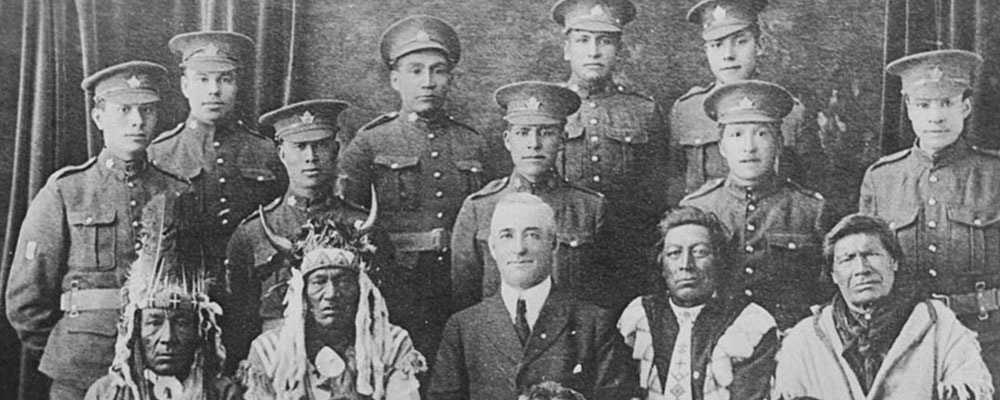 November 8th – a few days before Remembrance Day, is Indigenous Veterans Day.
It's a day to honour Indigenous soldiers and veterans, and their long, prominant legacy of serving in the Canadian Armed Forces. It's also a time to recognize the efforts of Indigenous women during the first and second world war.
Did You Know?
During the First World War (1914-1918) First Nations, Inuit and Métis participation was higher than that of any other people in Canada, with one in three Indigenous males enlisting
The role of Indigenous Women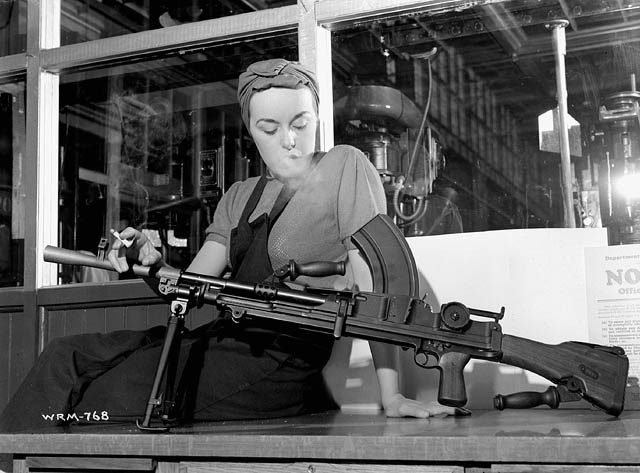 WW1
As Indigenous women remained on the homefront during the first world war, they made contributions on the homefront in the form of many charitable activities through the Red Cross and patriotic societies.
WW2
During the second world war, some First Nations and Métis women are known to have enlisted with the women's auxiliary services of the Army, filling many different clerical, first aid and mechanical roles, both in Canada and overseas. In all, 72 Indigenous women are known to have served overseas.