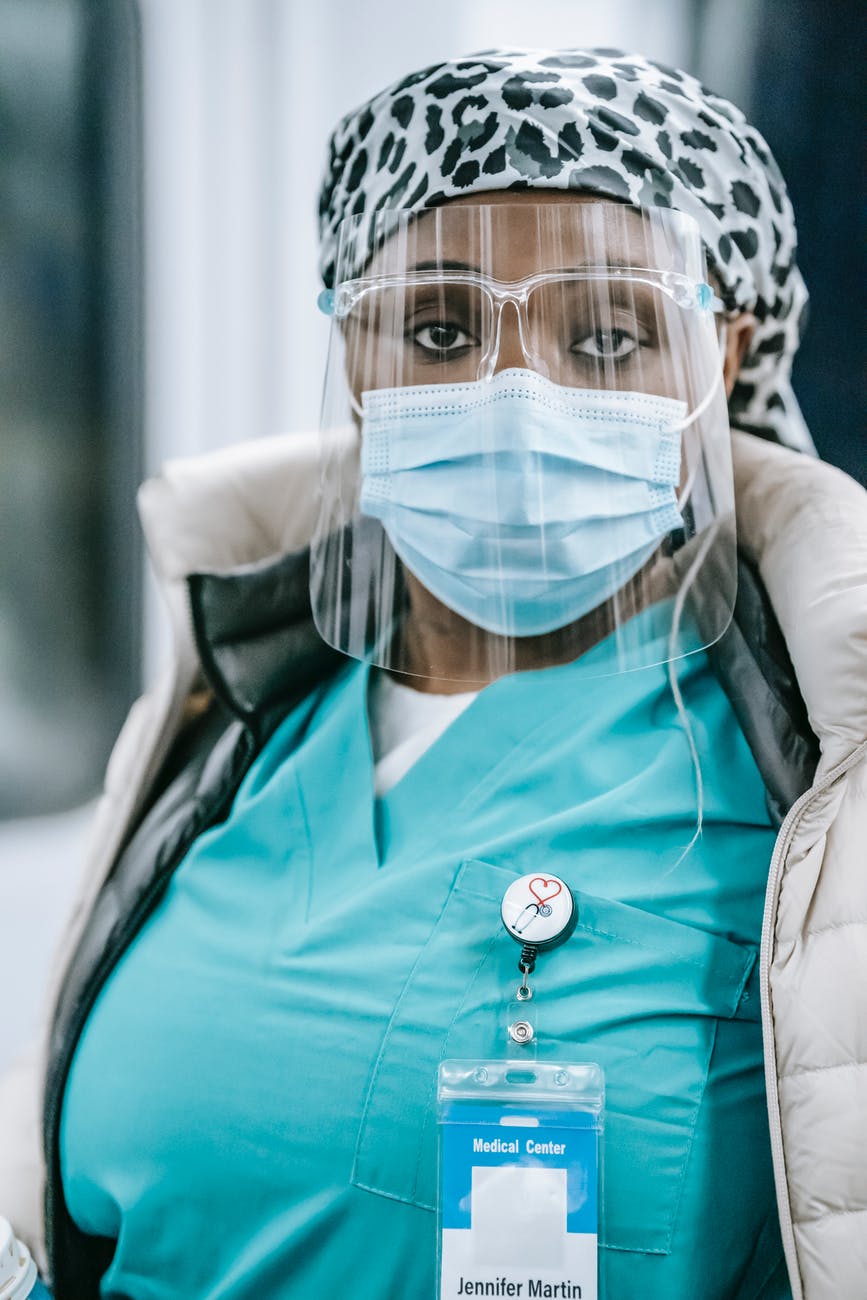 G7 Advisory Council Calls Urgently on Governments to Adopt Gender-Lens in COVID 19 Response
Date: April 22, 2020
The G7 Gender Equality Advisory Council has called on all member states to urgently take into account the gender dimensions of COVID 19.
All recommendations that the Council has outlined (see below) could have been/can be identified by applying a GBA+ (Gender-Based Analysis Plus) or "Inclusion Tool" from Canadian Equality Consulting.
Recommendations include:
Ensure healthcare workers have proper working conditions including equipment and housing near hospitals.
Protect those experiencing domestic violence. This includes training for all first responders, more emergency shelter space, immediate removal of abusers from homes and helpline supports.
Gender equality must be front and centre of education responses. School closures exacerbate existing inequalities. Governments must keep all girls engaged in learning. Gender considerations must be examined when schools re-open.
Guarantee access to sexual and reproductive health services, including abortion, maternal health and pre and post natal care. With high unemployment and economic despair for millions, free menstrual and modern contraception are also needed.
Create public service messaging to encourage men to do 50% of care and housework traditionally carried out by women.
Provide gender disaggregated data on the crisis to give healthcare professionals and policy makers the information needed to develop effective health and socio-economic responses.
Include women as decision-makers in local, national and global emergency responses; in social and economic recovery efforts; and in how we strengthen our health systems post-pandemic.
If we want to ensure that our COVID 19 responses are effective and efficient but also ensure the health, wellbeing and dignity of all, then women and girls must be front and centre of all interventions.
Read the full letter here.