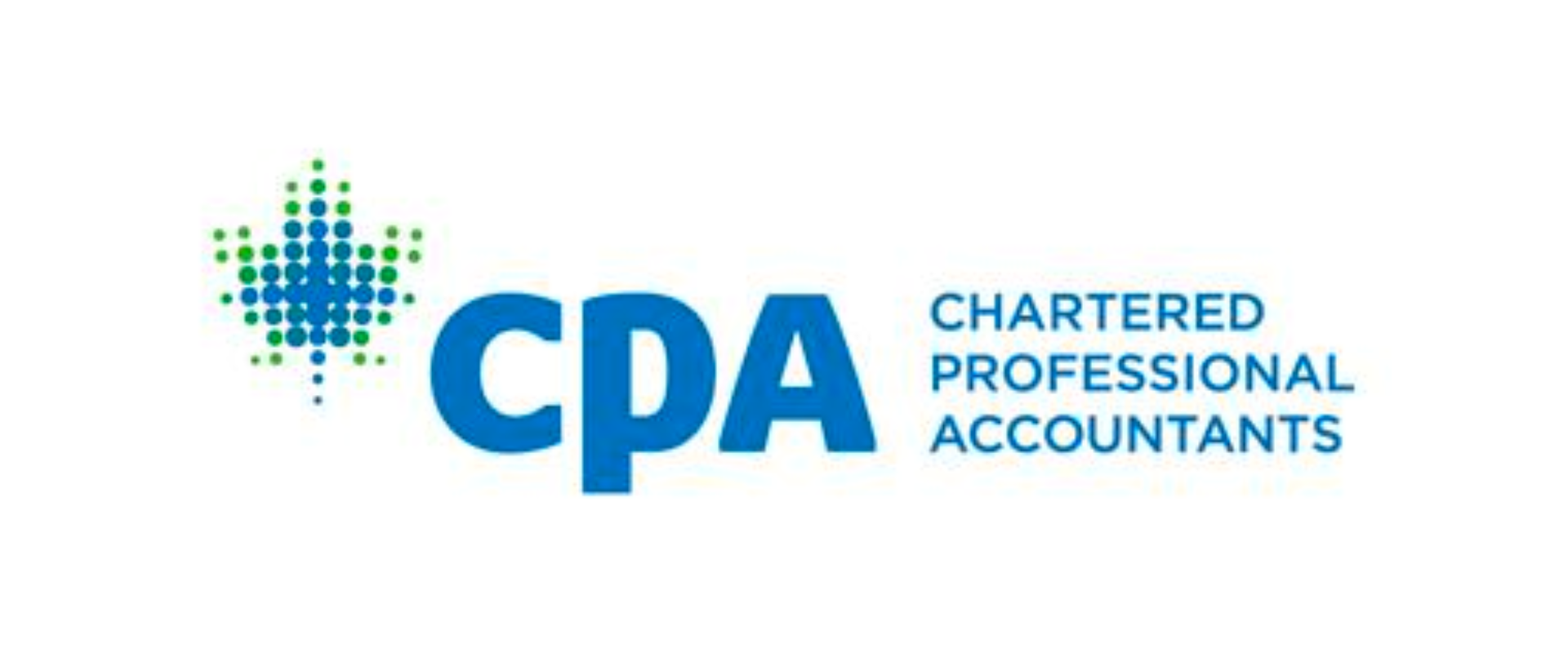 CPA Canada – 'Having differing abilities is an advantage and what we are looking for'
Date: May 10, 2022
This article is published in CPA Canada.
How companies recruit those with disabilities—both visible and invisible—is a priority, given the focus on mental health out of the pandemic and the recognition that disabilities span the physical, neurodiverse and episodic realms.
Adherence to Canada's Employment Equity Act, Duty to Accommodate and province-specific accessibility compliance requires a much broader approach catering to unique and varying needs.
There's no question that an inclusive workforce, one that includes employees with different abilities, is an advantage.
To harness the benefits offered by employees with disabilities—such as innovation and increased engagement—several big accounting firms are expanding their recruitment efforts, workplace policies and support networks. Here's how they're doing it.
1. Expand Recruitment Efforts
We're all familiar with the "we are an inclusive employer" disclaimer on job postings, but this alone will not adequately diversify your employee base.
To do so requires strategic efforts such as seeking external partnerships and recruitment support to find qualified candidates who identify as disabled and can enrich your workforce, says Gilary Guzman, strategist at Canadian Equality Consulting Inc. (CEC), a consulting firm that helps organizations build their DEI capacity.
"It's the intentionality of how you communicate the job opening that will go a long way into diversifying your pool of applicants," she says.
[…]
Read the full article here.