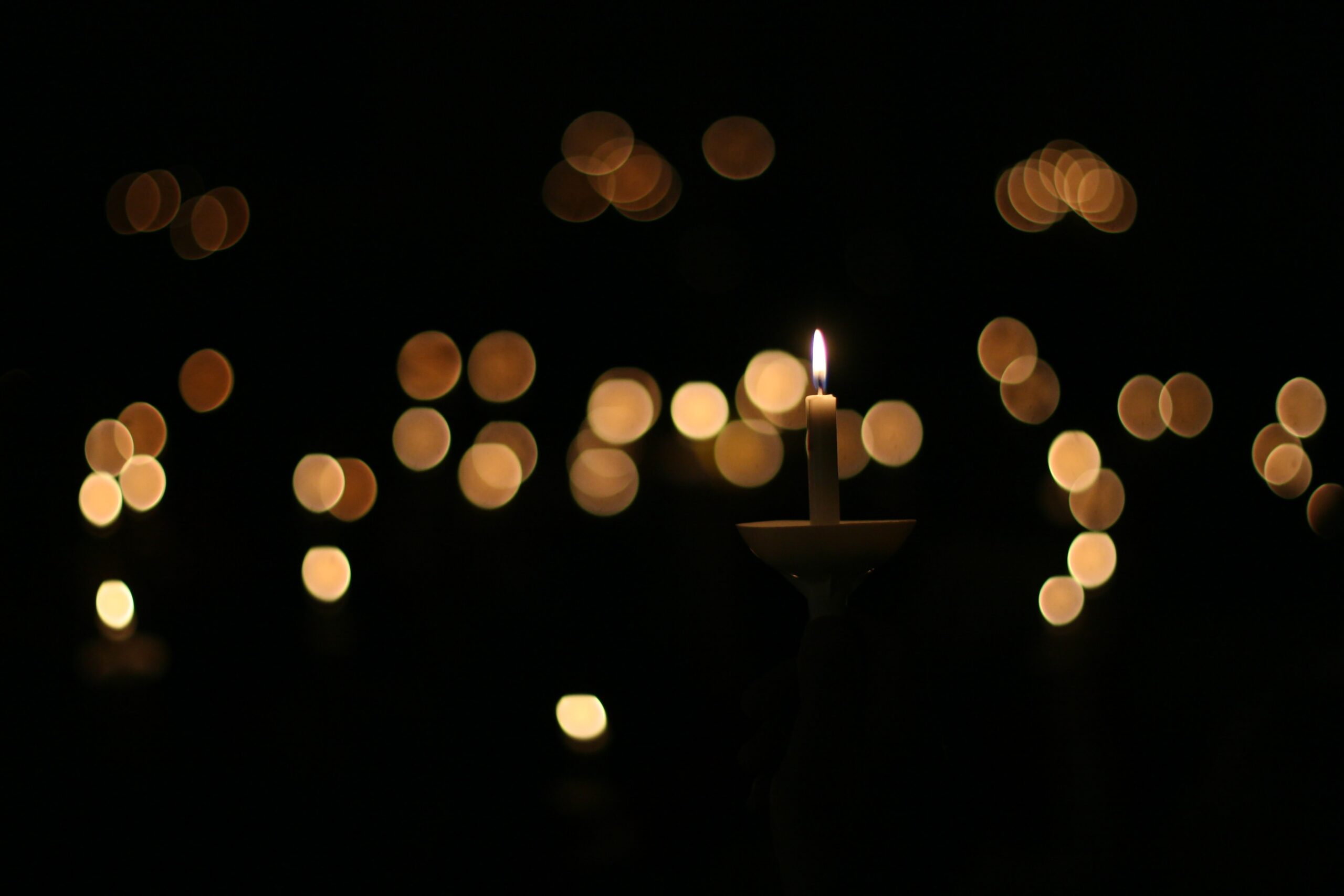 Disability Day of Mourning 2023 – How Can You Get Involved?
Date: February 28, 2023
Trigger Warning: Filicide, ableism
March 1st is the Disability Day of Mourning – a day to remember disabled victims of filicide.
In the disability community, the term "filicide" is used to refer to a parent/relative/household member killing a person with a disability, either by action or inaction.
Filicide due to neglect
Filicide doesn't just happen through action. It also can occur through inaction and neglect.
People who have developmental disabilities are more likely to be a target of medical and physical neglect, which happens when a caregiver fails to meet their essential needs. For example, a caregiver can intentionally limit food, medication, or access to medical care, failing to care for their basic needs.
The stats
According to Statistics Canada, Canadians with disabilities are twice as likely to be victims of violence.
A study from 2011-2015 by the Ruderman Family Foundation revealed that one person with disabilities was killed by filicide each week.
Disability Memorial keeps active cataloging of cases starting in mid-2014 and cases from 1980 to the present.
Lack of attention
Oftentimes, these inhumane acts of violence are justified or overlooked. When people with disabilities are killed, news reports tend to focus on what led perpetrators to commit the violence.
The Ruderman Family Foundation says the lack of attention to victims' lives can lead to more violence against people with disabilities.
Getting involved
Attend an in-person or local vigil to honour the lives of victims of filicide.

End ableism: Spread awareness and speak out against ableism in the workplace and beyond
Donate: Make a donation to disability rights organizations that rely on donations to continue their work advocating for disabled people
Use AutisticAdvocacy's 2023 Anti-Filicide Toolkit
Sources:
www.disability-memorial.org
www.ctvnews.ca/canada/disability-day-of-mourning-online-vigils-remember-those-killed-by-caregivers-1.5329342
www.thenation.com/article/society/disability-day-mourning
www.globalnews.ca/news/4085177/canadians-disabilities-violence/
www.unabridgedpress.com/honoring-disabled-people-killed-by-caregivers
https://disabilityjustice.org/medical-or-physical-neglect/