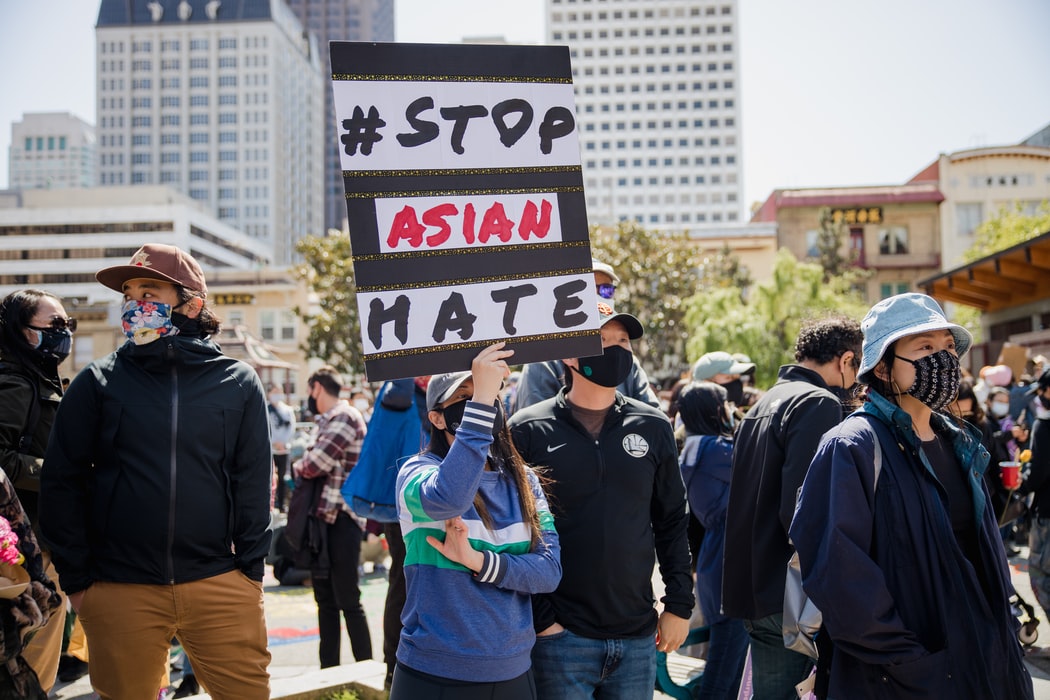 Asian Canadians Are Not a Monolith: Barriers to Reporting Hate Crimes in Canada
Date: May 25, 2021
How Steven Ngo's struggles to report a hate crime began a movement to remove barriers to reporting anti-Asian hate crimes in Vancouver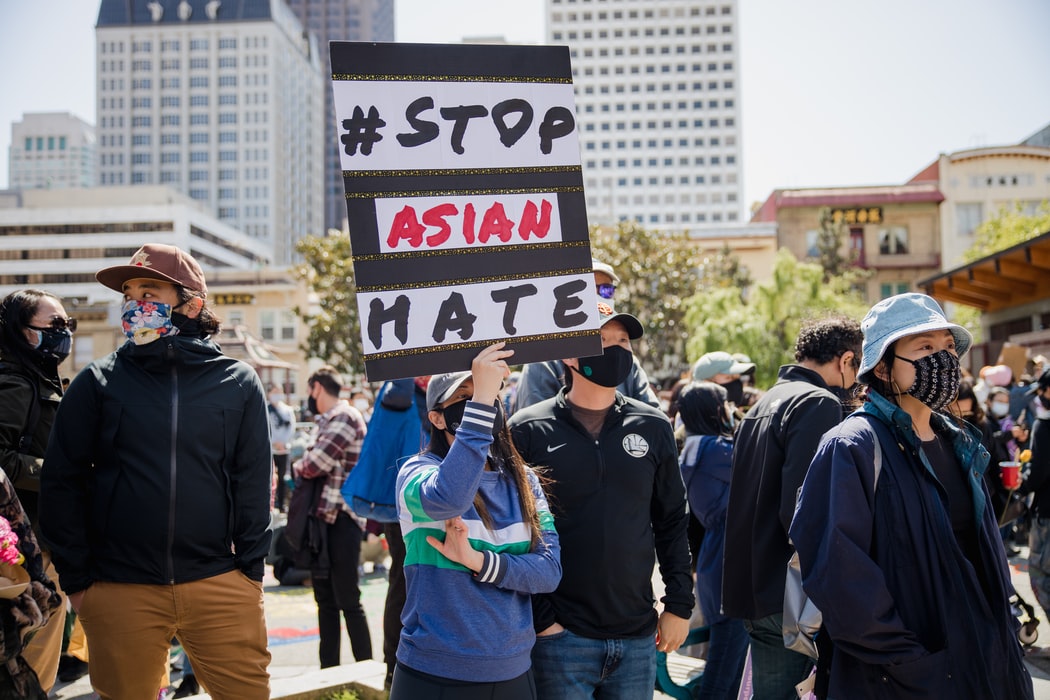 Vancouver is said to be the largest Asian city outside of Asia.
In the heart of Richmond, you'll find Asian night markets – an all-encompassing reflection of Asian diversity in North America, brimming with Hong Kong-style cafes, Vietnamese noodle spots, and more. In Vancouver's Chinatown, the ginkgo trees along the boulevard are smooth to the touch. Little India is  a stretch along Main Street from 48th Avenue to 51st Avenue where you can purchase achkans and kurta pajamas. In Little Tokyo, you can hear the taiko drumming rolling into the night air.
Outwardly, one of Canada's most multicultural cities seems like it should be immune to anti-Asian racism. Instead, in 2021, it has been labeled the "Anti-Asian Hate Crime Capital of North America." The COVID-19 pandemic pushed forward an undercurrent of racism that has always existed, and an observed assumption from Vancouver authorities that to them, all Asians are the same.
Based on numbers compiled by Bloomberg, Vancouver, a city of 700,000 people, had more reports of anti-Asian hate crimes than the top ten most populous U.S. cities combined. COVID-19 was only the trigger, not the starting point.
Lawyer Steven Ngo was one of many Asian Canadians in Vancouver who was a victim of a hate crime. The aftermath of his experience at the corner of Fraser Street and 41st Avenue in mid-April, when two men shouted a racial slur and threw garbage at him, began his mission to improve hate-crime reporting in Vancouver.
The incident brought up feelings of shock, shame, and vulnerability – feelings he acknowledges shouldn't have to exist but bring a new perspective on why some may be hesitant to report their own experiences of hate crimes. In a Statistics Canada study, the top two reasons for not reporting hate crime incidents to the police in Canada were feeling as though the police wouldn't have considered the incident important enough and the police wouldn't have been effective at handling the situation.
After the incident, Ngo was shocked that instead of being met with support from the Vancouver Police Department (VPD), he discovered significant challenges to reporting it.
The VPD website navigated him to call a non-emergency number, where he was put on hold for half an hour. Defeated, he tried the online reporting forms offered by VPD and realized there were only two versions to use – one with traditional Chinese characters and the other, simplified Chinese characters. There were no forms in English or any other languages, which shocked Ngo. He ended up having to put the form into Google Translate to use it.
To him, this revealed that the police and government see all Asians as the same. The Vancouver-based lawyer mentions that when pressed about the issue in the media, "VPD said, well, we created these forms for 'them' and to address 'it.' And it really shows there's a sense that 'them' means people who speak, read, and write Chinese."
"It's one thing to face overt racism, but it's another thing to face systemic racism in the system that is meant to protect us," he said. Although the overt hate crime was an isolated incident for Ngo, Vancouver is no stranger to anti-Asian racism.
Steven Ngo, courtesy of Steven Ngo
In a report published by the Chinese Canadian National Council uncovering anti-Asian racism across Canada a year into the COVID-19 pandemic, 44% of all reports of racist attacks and incidents were reported in British Columbia. While East Asian populations accounted for the majority of Canadian reports (84%), Southeast Asian (6%), biracial individuals (2%), and South Asian (1.75%) people were also among some of those targeted.
"People who read and speak Chinese are only 1 of 5 of the largest minoritized groups in BC," said Ngo. "By only focusing on one group, you are effectively ignoring over 300,000 residents. That's 300,000 people who don't have a voice right now."
These reports also bring up the question of, how many reports from people in Vancouver who aren't Chinese, or don't read or speak Chinese dialects are being deterred from VPD's crime reporting process?
"Not all Asians are Chinese. Not all East Asian people are Chinese. But all Asians are subject to anti-Asian hate crimes," said Ngo, whose mother is Chinese, and father is Vietnamese. "It's important to recognize different cultures, different viewpoints, but also understand what it means to be Canadian – we're a welcoming country to immigrants, we're a thriving country, and we're a country that believes in peace, kindness, and the rule of law."
Ngo explained the importance of having strong reporting systems in place, not only to support Asian Canadians, but because data drives change. With the alarming history Canada has of anti-Asian racism dating back to the 1800s, now amplified by COVID-19, having a proper reporting system can allow for incidents to be highlighted and interrupted.
Ngo has made it his mission to help B.C.'s Asian community, reflecting on his experience, the experiences of those around him, and his initial fear of speaking up. In the past, he has spent some time working abroad in Vietnam. Returning to Vancouver awakened a realization that there are many new immigrants, people who aren't well versed in the reporting system, who are afraid to speak up. Ngo vows to be that voice, which he calls his "inner guiding voice."
Ngo has been proactive and dedicated to fighting anti-Asian hate crimes. He began a movement, fixpolicereporting.ca, that aims to remove barriers to reporting anti-Asian hate crimes in Vancouver and beyond and change the status quo. Utilizing a 3-pillar approach – support letters, organizational pressure, and media awareness, he trusts that change is bound to come about.
He claims that there is a serious problem, but the solution is simple – Vancouver needs an accessible hate crime reporting system for its entire Asian community. The forms need to be in English, then, every other language spoken by the multicultural people representative of all of Canada.
And that starts with recognizing that Asian people are not a monolith.
* Update: since the publication of this article, VPD added more languages to their crime reporting forms as a result of Ngo's work: English, Japanese, Korean, Punjabi, Tagalog, and Vietnamese.
For more, tune into our podcast with Ngo on Anti-Asian Racism, Allyship, and Innovating for Systemic Change in Police Reporting
This episode is also available via podcast on iTunes, Google Play, Spotify and Buzzsprout.