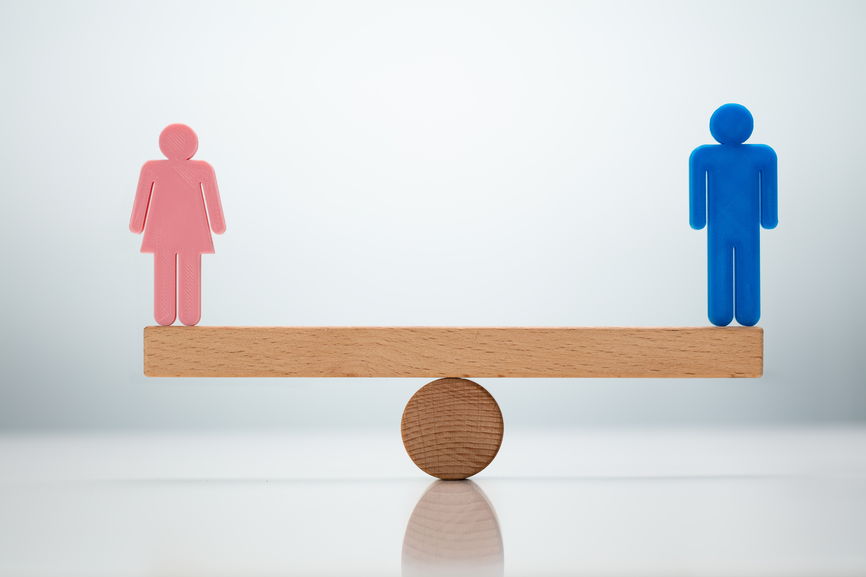 5 Things Employers Can Do To Improve Gender Equality In The Workplace
Date: July 20, 2020
The following 5 things are a great place to start for employers that are willing and ready to make a difference to advance gender equality in the workplace.
1. Conduct an DEI assessment
You cannot fix a problem if you cannot see a problem. In order to establish your 'baseline' and to effectively identify equity gaps in your workplace, a workplace assessment is required. Many companies choose to start their DEI journey with training and then they wonder why they are not able to see the impact of it. Investing in training before fully understanding your workplace and its gaps will not lead to transformative change. The most common basic training that companies tend to start with is unconscious bias training. Unconscious bias training can be extremely effective and CEC offers an incredible unconscious bias course. However, in order to make an impact, the training must be tailored to directly address the learning needs in your workforce, which is one of the many findings you will receive from conducting a workplace assessment.
2. Ensure that your workplace DEI assessment includes an examination of your systems, policies, practices and processes.
In order to receive a big picture understanding of the current state of diversity, equity and inclusion in your workplace, it is recommended to ensure that your assessment includes not only an all-staff survey but also an examination of your systems, policies, practices and processes. Examining policies and systems will reveal systemic and formalized inequities. Consultations and focus groups will reveal informal ones as well as provide you with the lived experiences and stories of marginalized groups. However, no matter how much training, ERGs, or DEI programs you create, you can still have systemic discrimination if it is baked into your systems, policies and processes.
3. Create a Diversity and Inclusion Task Force to assist in analyzing the data, in conducting focus groups for qualitative data and to be DEI champions across the organization. 
CEC believes that building organizational DEI capacity is a critical component of every project. On every project that we work on, we prioritize teaching and supporting our clients to be able to sustain and champion DEI successfully. One of the ways that we can do this is by creating a Diversity and Inclusion Task Force in your organization. An DEI Task Force is comprised of representatives from all areas of the organization and is diverse. CEC is here to help you establish a Task Force successfully and sustainably.
4. Create an DEI Strategy and Action Plan.
Once you complete the full workplace assessment which includes a comprehensive survey, focus groups and consultations, and a policy, process and systems review, you will be able to craft an DEI strategy and action plan. All of the DEI strategies and action plans that we create are directly tailored to the needs of your organization and are evidence-based and data driven. We also create space in our process to discuss and co-create solutions with you that will work with your local context, culture, and priorities. 
5. Implement, Monitor and Evaluate
CEC believes strongly in being adaptable and in monitoring and evaluating. What we measure matters. In order to show impact, satisfaction and tangible progress, we need to create key performance indicators, and a monitoring and evaluation framework, system and tools. At CEC, we love to create evaluation systems for clients because we want to support you to sustain DEI efforts, and to tangibly show and communicate their benefits for the entire workplace.