We support you to become a leader in equity, diversity and inclusion.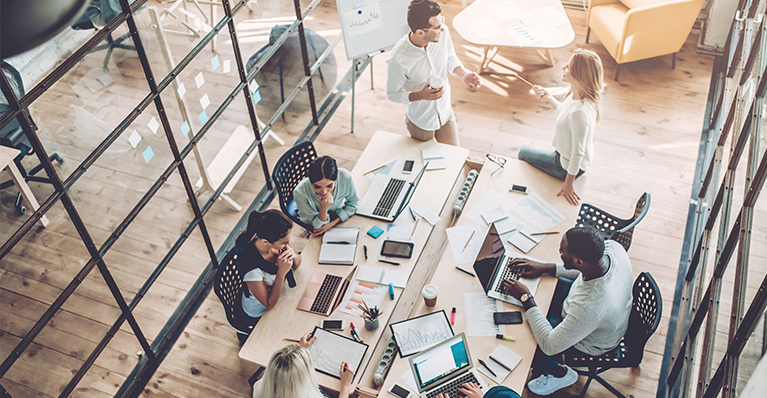 Workplace Surveys and Assessments
Includes an assessment of diversity, inclusion and equity in your organization. The Assessment begins with determining the baseline and benchmarking your workplace. An evidence-based and intersectional data driven approach in conducting a diversity and inclusion baseline assessment to diagnose issues, gaps, red flags and benchmark your workplace. The best place to start equity, diversity and inclusion (EDI) work is with a baseline assessment to determine the current level of inclusion and diagnose problem areas. We conduct our assessments using a variety of methods tailored to your unique project and the culture of your organization.
Our Assessment methods:
Review of Current Policies and Programs
All assessments are conducted using an intersectional EDI lens. We match our survey timing and language to the culture of the organization as much as possible to make it easy and enjoyable for employees to complete.
We conduct a full analysis on the results and produce a Final Report with an Action Plan outlining in detail evidence-based prioritized recommendations for implementation. Our Action Plans provide you with a clear roadmap on how to advance EDI in your organization in the immediate, medium and long term.
All of the survey and assessment work we conduct is according to systemic design, dispute systems design, equity and inclusion lenses, and change management principles.
The EDI Process:
After determining where you're at, we create a customized strategic action plan to catalyze innovation, leadership and high performance in your organization.
The Canadian Equality Consulting Process:
Testimonials:
"The survey that was conducted was worth its weight in gold. We cannot thank you enough."
"That was the highest response rate we've ever had."
 "There was much more trust from our employees in completing your survey than from our typical HR surveys."
Our subscriptions include: