We support you to become a leader in
gender equity, diversity and inclusion.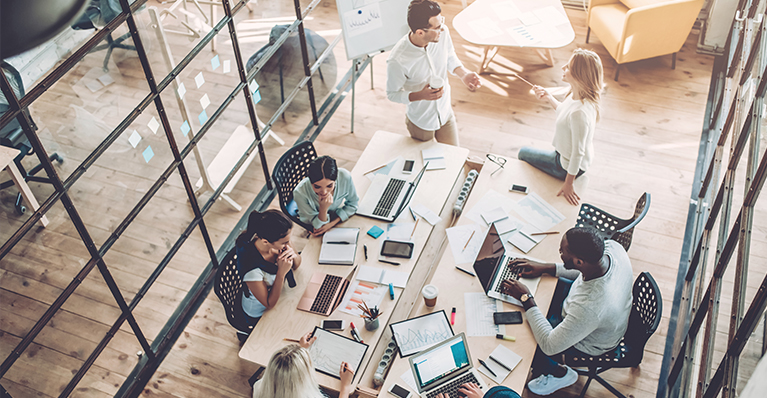 Workplace Assessments
Includes an assessment of diversity, inclusion and equity in your organization. The Assessment begins with determining the baseline and benchmarking your workplace.
After determining where you're at, we create a customized strategic action plan to catalyze innovation, leadership and high performance in your organization.
The process includes:
Research and baseline assessment
Policy and program review and design
Training and education
Built-in evaluation and accountability mechanisms
Strategic roadmap.