We support you to become a leader in
gender equity, diversity and inclusion.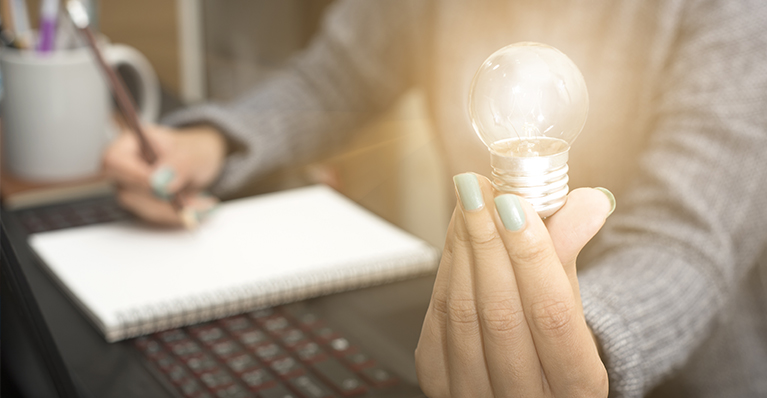 Research & Grants
We have years of experience working in government designing grant programs and evaluation frameworks, let us help you be successful by writing the applications for you, designing and managing programs for you and/or conducting government relations activities to improve your chance of success.
We can do the application for you – tailored to government evaluation criteria to maximize your success.
We can manage the program for you to ensure you meet your objectives and evaluation targets for government.
Many provincial and federal government funding requires a GBA+ and intersectional analysis. We can easily do this component for you to ensure success!
Interested in engaging in equity, diversity or inclusion research?
We love to collaborate. Connect with us today to learn how we can work together.